I've been monitoring my front brake wear since I put on the new brake pads last month, and detected a little scraping last night on the way home. Generally, the new pads have worn in very nicely, with an almost perfect patina on the rim now, but the scraping warranted inspection.
Note the bright area of wear/gouging in the middle


Gouging caused by tiny stones embedded at toed rear of brake pad. Remove at once if at all possible!
The other side of the wheel, and it's brake pad, were immaculate, or about as good as is possible riding outdoors.
Near perfect braking surface wear
Finally, a small thing that has made a BIG difference in my comfort. I bought this
Halo Headwear bandana
2 yrs ago, but my old helmet fit so tight I could never wear it.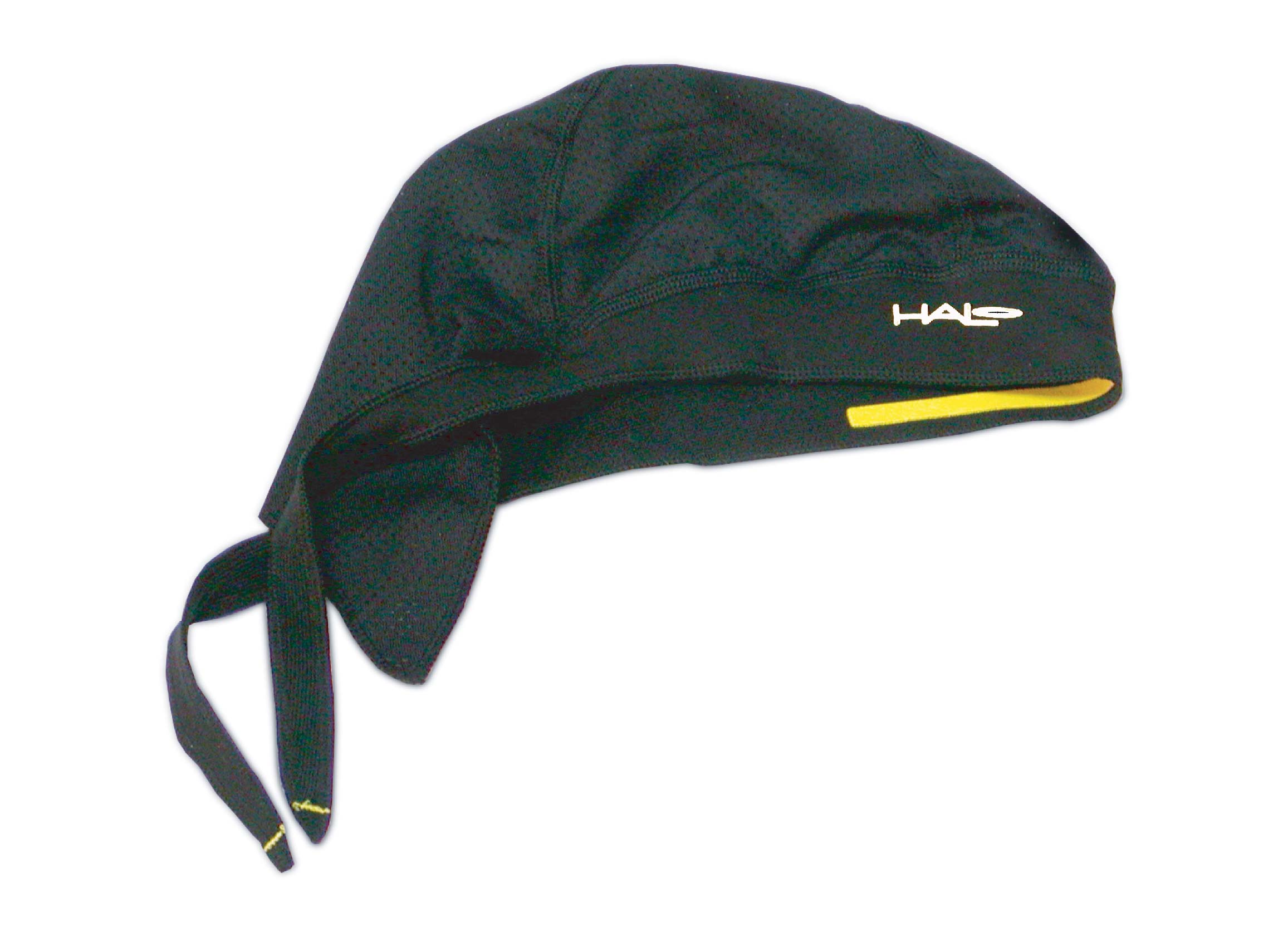 It has a bright yellow sweat barrier that runs the entire width of the forehead, and keeps the sweat pads on my Bell Ghisallo helmet from spilling sweat right down my nose and all over my glasses. What a huge improvement in comfort and visibility. My glasses often don't even need cleaning now after a ride. I like the flap in back that flaps around in the wind over the top of the ties too.
Rinsing it out in cold water and using it to mop the salt off my face, or just putting it back on when its nice and cold from fresh water are also great perks. Part of my standard kit now. Mine's white. Also available in red and blue.
.